Home
Posts tagged butcher babies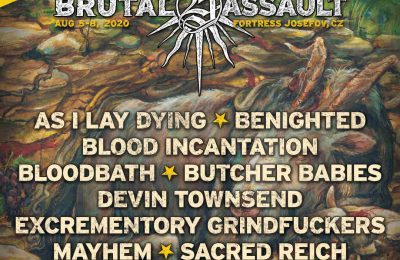 VaimDec 04, 2019
An early Christmas gift from Brutal Assault with the 4th load of names for the 2020 edition!
VaimApr 13, 2018
We talked with Larissa Stupar of Venom Prison about their tour with Trivium, music and her opinion about a bunch of things! Check it out!
VaimOct 06, 2017
October is cranking up the heat on the amount of releases!